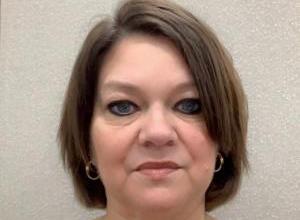 Mary Michael
Hershey
Mary is a lifelong resident of Crawford County.   She has been married to her husband Terry for 23 years and has 3 children (Sydney, Elaina and Parker) and a son-in-law (Matt Joris). 
Mary has been with The Hershey Company for 28 years, the last 16 of those in the Finance Department.  She graduated from Palestine High School and received her bachelor's degree from Indiana State University.
Along with serving on the Board of the United Way of Crawford County, she serves on the board of the Palestine NOW Program and is a Trustee for the Village of Palestine.